The sound of the harp is colour dancing and magic forming. The harp is an icicle, an unfurling flower, a sunbeam, a storm, a deep sea, a calm breath. Lissa-Käthe
I am a Celtic harpist, pianist, composer, singer-songwriter, and producer. Added to my harps and piano, I also play the myriad of instruments in my creations, including guitar, recorder, cello, bodhrán, fretless bass, bells & percussion, high hat, accordions, synth and all vocals.
I am Australian born with strong Irish, Scottish and Germanic ancestry. All of these influences come alive in my music.  As well as my original works, I arrange traditional pieces and set poetry to music. My compositions range from tender, graceful solo pieces, to full orchestral soundscapes. My compositions are layered, rich, emotive, and moving.

Solo on the harp & looping, I create mellifluous melodies and rhythmic tunes of Celtic flavour, and I can create sounds of an entire ensemble, all with just one instrument. My 36 string concert lever harp.
I am available for live performances for weddings, corporate events, education and sound spas. You can also book me as a solo performer or with an ensemble, for parlour gigs, concerts, and festivals.
Musicians wishing to collaborate with me are always welcome to get in touch. I love working with like-minded people to create new ideas.
The harp can lead the way, pushing our emotions to the places we normally run from, and then turns to envelop us in a galaxy of love, hope and faith. With Catalina, my beautiful Comet, 36 string concert lever harp, I bring my individual style to an ancient instrument that has soothed us for thousands of years. I am paving the way to new experiences, new expectations of the modern harp in Celtic and folk music.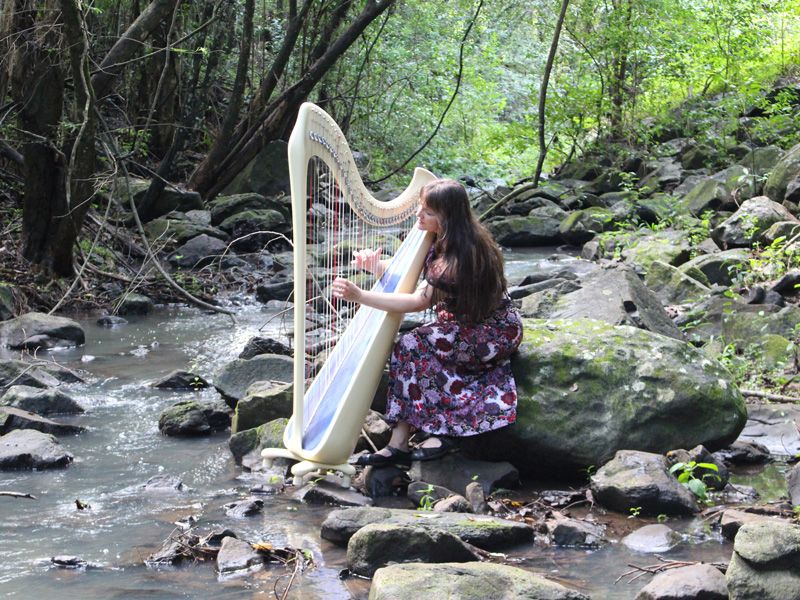 Upcoming album 'Bravery' to be released 8th of Oct, 2019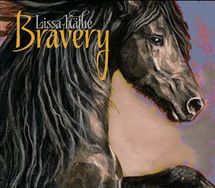 Thank you to Artist Sherri Gordon  Black Horse Designs for artwork.
Album CALANAIS
Nominated Best New Talent and Best Female Artist Finalist in The Australian Celtic Music Awards 2018

This journey of traditional and original music, will take you from my Nordic roots to the pull of my ancestors of the highlands, castles and the mystical Calanais standing stones on the Isle of Lewis, Scotland, where my heart lies in the landscape of the Celts.
"One of the best journeys in music I have heard for a long time" Steve Sheppard - Producer One World Music Radio
Click on album cover image to listen to or purchase Calanais