Have you always wished you could play an instrument?

Individual and group music tuition and workshops are always creative and fun, and are based on building confidence. It is an experience that enriches all areas of development and even rehabilitation. 
I teach the craft of music in the Southern Downs Region Qld. Please book your piano, guitar, bass, Celtic harp, recorder, cello, voice, and rhythm lessons now.
 My unique and highly creative methods inspire both children and adults to discover the music within and find confidence to explore their instrument. This makes my lessons a joy that students never want to miss.
Musical instruments are fascinating and sometimes very daunting, but very young children usually have a calling to a particular instrument. This should never be discouraged. I like to expose my students to as many as possible so they can try out different ones.
 What age to begin? Begin today - There is no rule as to what is the right age to begin music lessons, and it doesn't matter what instrument a child wants to learn first, they must be given the opportunity. You never know; they will usually surprise you. Music should be a part of a newborn baby's life. It is natural for mothers to sing lullaby's to soothe them. The most important thing is to simply be exposed to music as much as possible and purely in a free and fun environment. 
Individuals
Families 
Ensembles
Music workshops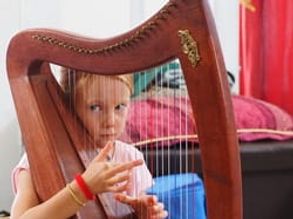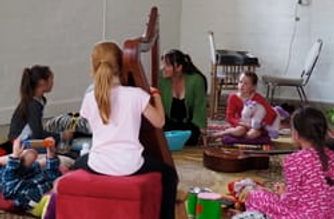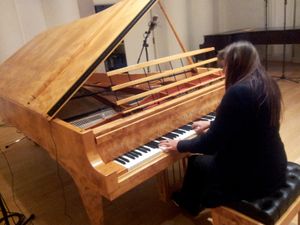 For more information, please get in touch with me via the Contact page of this website.